creating experiences for your guests
ABOUT
we are a new approach to the hospitality industry -- creating experiences...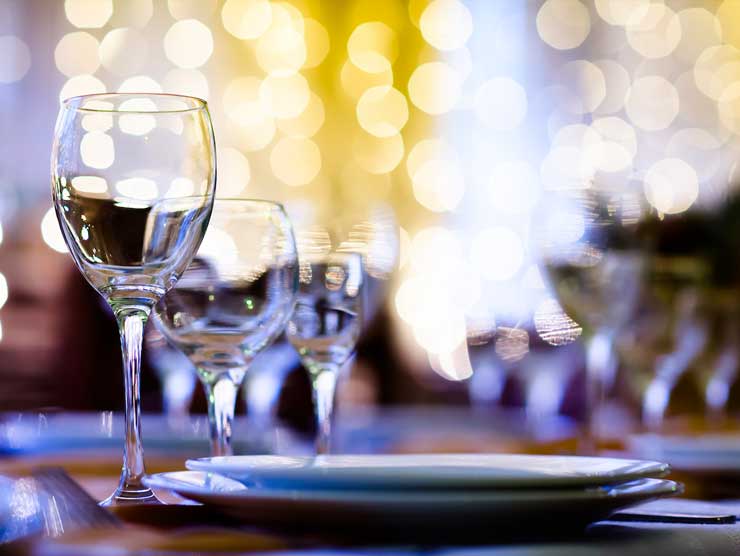 the experience economy
Customers no longer want to simply purchase items, they want to have experiences. The switch from a traditional consumer economy to an experience economy has been underway for many years, but it has picked up speed with the millennial generation who are demanding that all aspects of life be about experiences. From boutique hotels to shopping at Whole Foods, it is now all about the experience.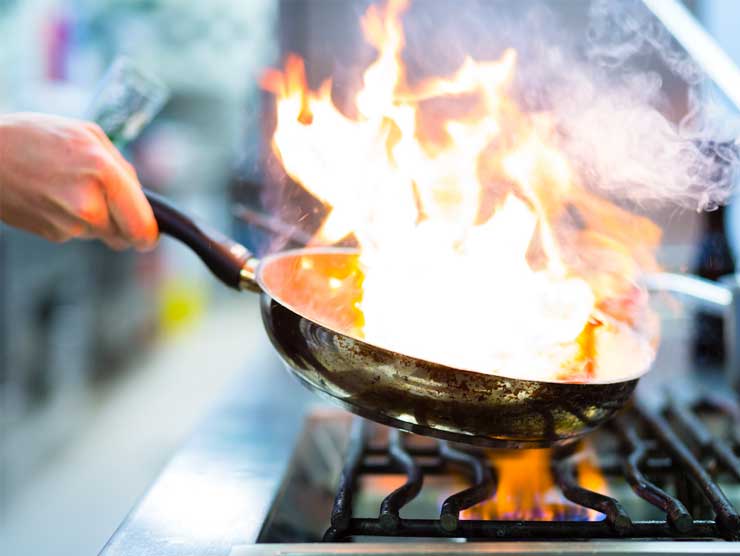 experience engineering
The entire customer experience needs to be carefully designed and engineered to maximize guest satisfaction and enjoyment. The customer experience can become unrewarding if even one small aspect of the guest experience is out of place. Disney's Imagineers pioneered the concept of "Experience Engineering" and today the field of experience engineering has grown to encompass everything from architecture and interior design, to product design and marketing, to online and social media.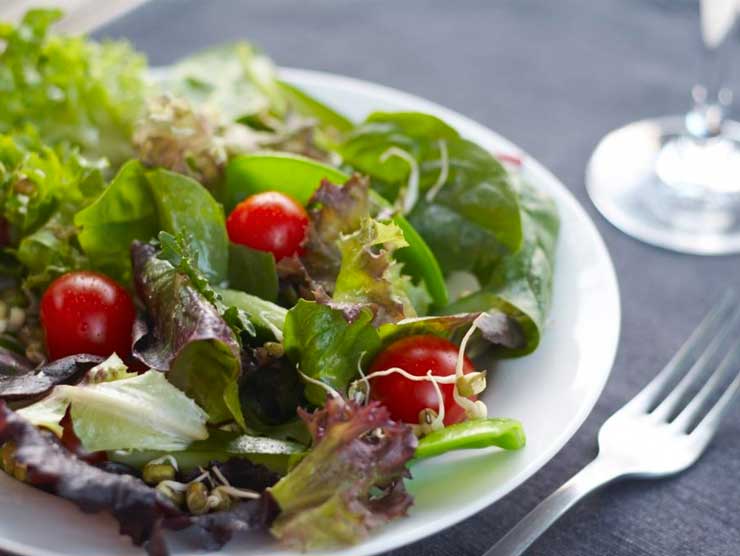 authenticity
However, customers can detect phony and inauthentic experiences a mile away. If the experience does not feel genuine and authentic, the customer knows it. So the art of experience engineering is to create highly scripted and designed experience that are also quite genuine and organic. We follow a tried-and-true process of defining the outcomes of the experience (what you want your guests to feel) and then reverse engineer the experience to elicit those emotions, feelings, and behaviors while feeling the experience is genuine and authentic. To do this we sweat every detail of the experience. Down to every little thing a guest touches, feels, sees, hears, smells, eats or drinks.
"I have never experienced anything like it. It was incredible. Like magic."
- Silk Road Soiree Guest
"This place is like stepping back in time. I felt like Frank Sinatra would walk through the door any second."
- Palm Springs Customer
new orleans (concept design)
Before a building is built, a chair purchased, or a piece go marketing material produced, we do a full concept plan following our unique "Concepting Process" -- We pre-design every sight, sound, smell, touch and taste of the guest experience. Here is the concept video for the New Orleans experience, put together before even the architects had been hired.
new orleans (actual experience)
And here is a video from the venue that shows the finished experience. Note how similar it fools the concept video. Our concerting process means that the end result will fully known to you before you sign contracts with landlords, architects, contractors, and vendors. Of course, we work right up until the launch to make sure the vision becomes reality.
new orleans (actual experience)
Bazzi and Camila Cabella Video filmed at the completed New Orleans location (captures the concept from the experience concept video)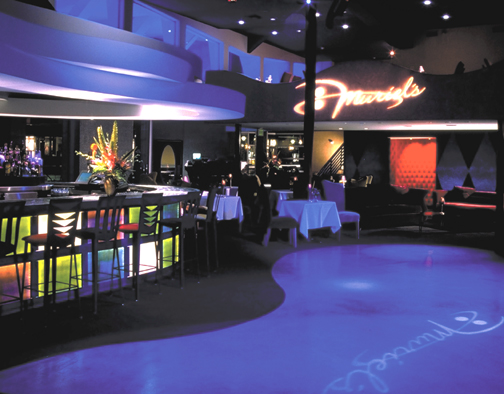 muriel's palm springs supper club
In Palm Springs, California the goal was to create a supper club that harkened back to the retro-hip, jet-set era of Palm Springs, when the Rat Pack might stroll in, and where the Hollywood elite came to play away from the public's prying eyes
Lets Talk!
We're here to help
Send us an email message if you would like to know more about our work and how we can help you create immersive experiences for your guests.